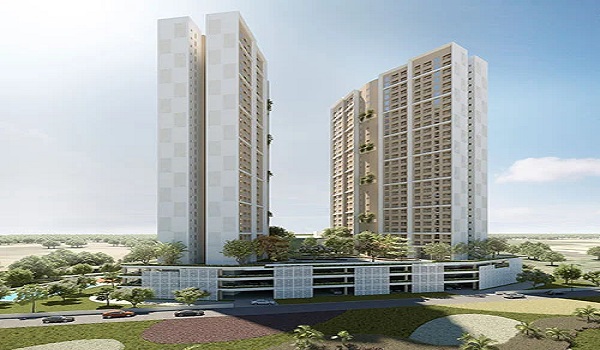 Introductions
Sobha Limited's ongoing projects are fantastic places to live or invest in the future. Sobha Limited, India's leading real estate brand, was founded in 1995. The Company ranked in the 2017 real estate best practices audit report. Sobha Limited has always kept its promise to provide buyers with quality and comfort.
Sobha's ongoing projects showcase the Company's commitment. It is committed to creating exceptional living and working spaces. These projects offer a range of luxurious residential options. They also offer world-class amenities and strategic locations. Sobha Limited's focus is on quality and innovation. It has earned a reputation as one of India's best real estate developers. Sobha's ongoing projects are a good deal to buy for the present and future. These projects will add to the growth of real estate. The Company targets to provide buyers with the best services and facilities with the latest technology. Thus Sobha Limited is planning to come up with more such projects.
The Silicon Valley of India, is paradise to a pleasant climate and seamless connectivity. Bengaluru is Sobha's home ground, an ever-booming real estate skyline featuring some of the beautiful luxury flats which is spread across the city. SOBHA has a beautiful for its Architectural Theme based Apartment Projects in Bangalore.
Sobha Limited has three decades of experience in the industry with a vision to transform the way living people perceive. Sobha Limited has been in the market since 1995. Sobha is not only limited to India but has spread its wings in the Middle East. We strive hard to meet the expectation of our clientele with our quality work. Sobha's client is it's foremost priority, and we never compromise the quality of work. When you choose us to get the key to your dream home, expect something above reproach from us.
Sobha Limited's ongoing projects are:
Sobha Dream Acres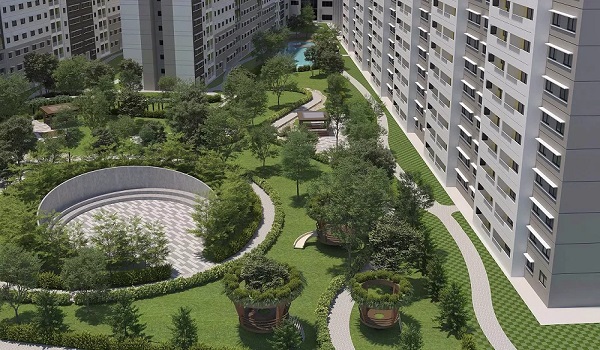 A Bangalore-based project by Sobha Limited is called Sobha Dream Acres. The project is Ready to Move. It can also be bought for reselling. It is a housing project in Balagere, which is 880 in number. The most luxurious 2 BHK apartments can be found at Sobha Dream Acres. The units measure 1205.0 sq\.ft, according to the area plan. Sobha Dream Acres was introduced in January 2014. It is expected to be completed in November 2020. Sobha Dream Acres is located at Panathur Main Road in Varthur, one of the best localities. Sobha Limited's ongoing projects Sobha Dream Acres, offer a comfortable lifestyle and guarantee a desired way of life.
Sobha Royal Crest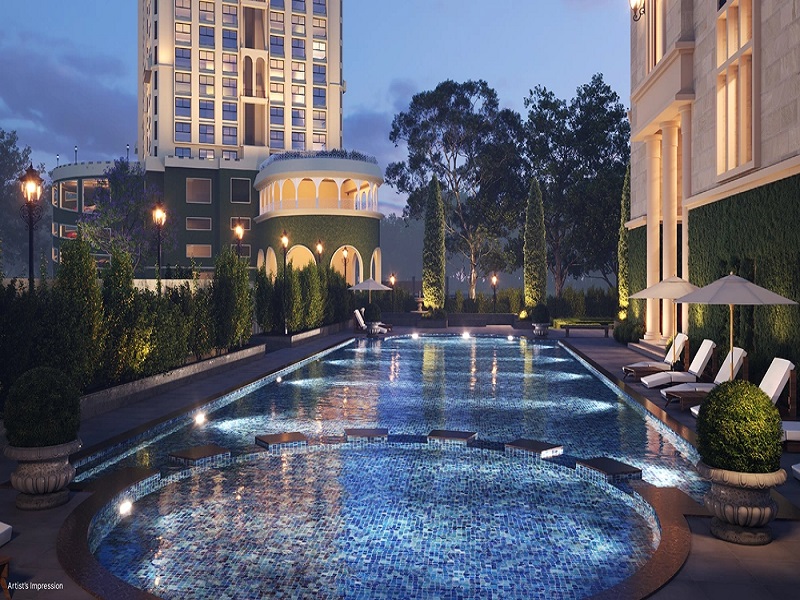 In RR Nagar, Bangalore, Sobha Limited launched Sobha Royal Crest. It provides a wealth of facilities for residents and is a residential project covering 6.33 Acres. It provides apartments that are under construction with 3 BHK and 4 BHK units. According to the area plan, the sizes of the units range from 1853 to 3481 square feet. In Sobha Royal Crest, there are 329 apartments. There are three buildings in total. There are three buildings in total. The Sobha Royal Crest will be available for possession in December 2028.
Sobha Sentosa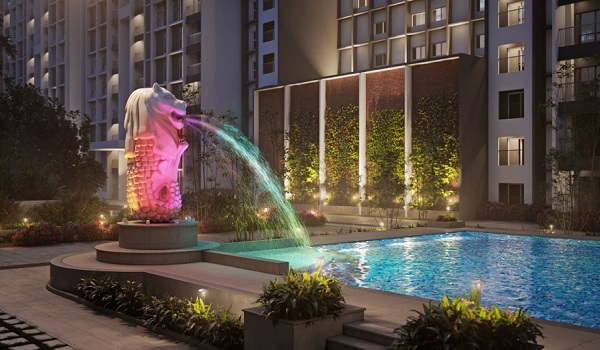 Sobha sentosa by Sobha Limited is selling in Balagere, Bangalore. The apartment is a property type offered by Sobha Sentosa. This project is currently One of the best Sobha Limited ongoing projects. It spreads across 7.5 Acres. 1 BHK and 3 BHK are options for buying. The Units range in size from 689.0 to 1801.0 sq\.ft, according to the area plan. June 2026 will mark the date that Sobha Sentosa will be in possession. Units range in size from 689.0 to 1801.0 sq\.ft, according to the area plan. Jun 2026 will mark the date that There are 533 units available in total. Sobha Sentosa property has a single building. Panathur Road, Varthur, is where Sobha Sentosa is located.
Conclusion
Since its inception, SOBHA Limited has always strived to set new benchmarks in quality, customer centricity, business ethics, and transparency. This unwavering commitment has made the Company India's most preferred real estate brand. SOBHA has been declared the Top brand in the Indian real estate sector for over three years. The Company had also won top honors in India's first ever Real Estate Best Practices audit report- 2017 by Track2Realty.
Sobha Limited prelaunch apartment is Sobha Neopolis.