Sobha Limited was set up in 1995 and has now grown to become a respected name in the country. The builder has a stellar track record. It has built many excellent projects that place a strong emphasis on design and engineering.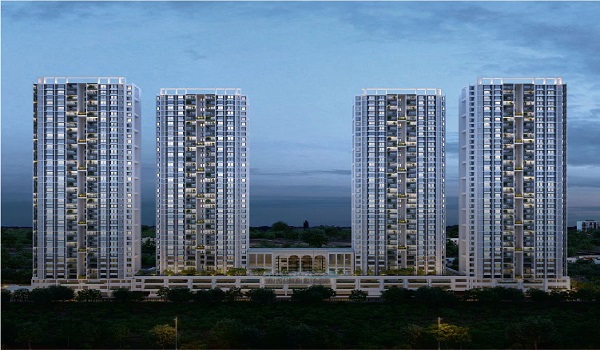 The builder has a wide array of necessary tools to excel in the projects it builds. One of the builder's strengths is its attention to detail in all aspects of projects. The firm has completed projects for some of the country's most prestigious corporations.
Sobha projects are in 13 states around the country. The top real estate developer is an experienced builder that has 95 developments to its name. It has also completed 253 contractual projects in the country. These projects cover a large area of 65.83 million square feet. There are 50 projects of homes that are currently being built.
Sobha Limited makes sure that the homes it builds are of the greatest quality and to the best standards. They are created by the most creative minds in the housing sector. The well-designed, bright, and airy homes are the perfect residences for modern residents. A Sobha home promises the best living conditions.