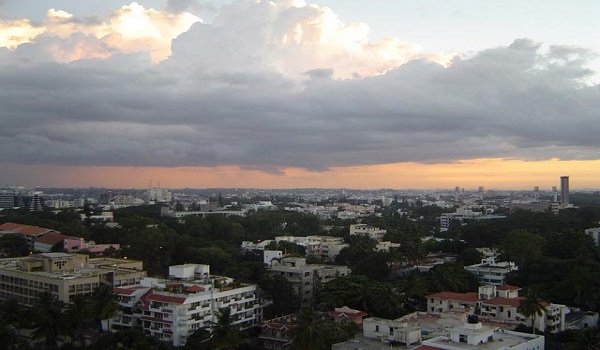 Bangalore is one of India's most famous cities because it has beautiful parks and lakes and nice weather. It is well known that Bangalore has a strong social system. It is well known that Bangalore has a strong social system. It has many places where guests can relax, as well as top schools, health care centers, and IT and tech hubs.
It gives a huge number of jobs to people in Bangalore and the area around it. Are you new to Bangalore and need clarification on what the difference is between Bangalore Rural and Bangalore Urban? This blog post will help you understand the difference between Bangalore Rural and Bangalore Urban.
Bangalore is a district in the state of Karnataka. In 1986, it was split into two parts such as Bangalore Rural and Bangalore Urban. Bangalore Urban has 5 Taluks, whereas Bangalore Rural has 4 Taluks.
Most people live in Bangalore Urban, which is 2190 sq km big and has the most people. It is surrounded on the north and east by Bangalore Rural District, on the west by Ramanagara, and on the south by Krishnagiri District of Tamilnadu.
Bangalore North, Bangalore South, Bangalore East, Yelahanka, and Anekal are the five Taluks that make up the Bangalore Urban District. This district's popular neighborhoods include Yeshwanthpur, Whitefield, Banashankari, Sarjapur, Hoodi, etc.
You can go to Independence Park, Tipu Palace, Fort, Townhall, Cubbon Park, Government Aquarium, Bannerghatta National Park, and Sankey Yacht Club when you're in this area. Some of the Upcoming projects in Bangalore Urban are as follows:
Godrej Splendour
Assetz Marq
Provident Capella
Birla Alokya
Sobha Windsor
Prestige Waterford
Shriram Chirping Woods
Park Square Avenue
In the Bangalore Rural District, there are 294 villages, 3 towns, 20 Hoblies, and 4 taluks. There are four taluks in the district. They are called Devanahalli, Doddaballapur, Hosakote, and Nelamangala. This area is one of the less crowded ones in Karnataka. In this area, you can go to Bananthimari Betta, Mudavadi Betta, Bilikal Betta, the Devanahalli Fort, and the Manchanabele Dam.
Some of the Upcoming Projects in Bangalore Rural are as follows:
Shriram Codename Rhythm of North
Embassy Springs Plots
Brigade Oasis
Embassy Edge
Godrej Royale Woods
Century Seasons
Prestige Park Drive
Rohan Antara
Project in Bangalore Urban
Provident Capella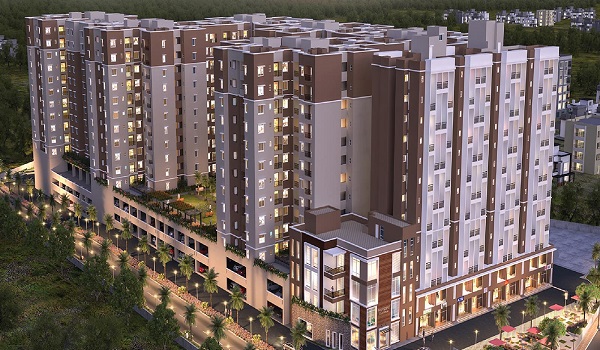 Provident Capella is a premium residential project on Soukya Road, Whitefield. Provident Capella offers 1 BHK, 2 BHK, and 2.5 BHK Apartments. It covers 6 acres of land and offers more than 25 amenities. The 1 BHK Apartments have 568 sq ft, 2 BHK Apartments have 879 sq ft, whereas 2.5 BHK Apartments have 1106 sq ft. It offers amenities such as a Swimming pool, Jogging Track, Fully equipped Gym and Play area for Children, Sports court, Barbeque zone, Library, etc.
Provident Capella is just 39 km from Bangalore International Airport and 10 mins from IPTL. If you want special offers, please register now for your dream home.
Project in Bangalore Rural
Brigade Oasis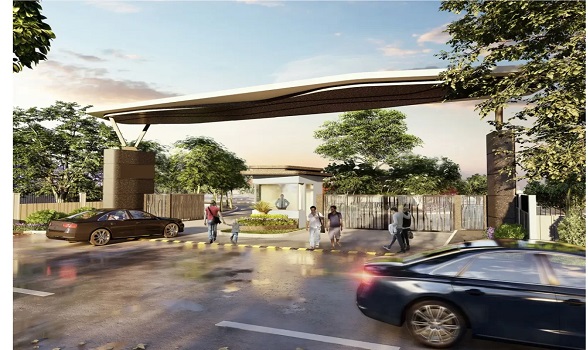 The Brigade Group's planned development project is called Brigade Oasis. It is in North Bangalore's Devanahalli. It covers 19 acres of land with 307 units of plots. The RERA Approval of this project is in progress. Brigade Oasis will be finished in 2025, and possession will begin in June 2025. Plots are available at Brigade Oasis in five different arrangements. The Basic Plots are available at 1200 square feet, Cottage plots at 1500 square feet, Bungalow plots at 1800 square feet, Mansion plots at 2400 square feet, and Villa plots at 3200 square feet.
In Brigade Oasis, you may take advantage of amenities like a gym, a pool, a yoga pavilion, a video door phone, a kids' play area, a small theatre, a clubhouse, a sports court, etc.
Sobha Limited new launch apartment is Sobha Neopolis.