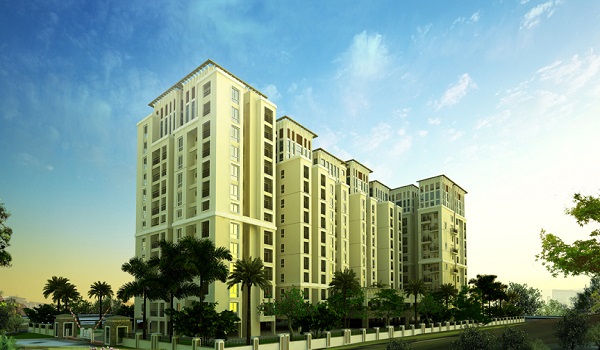 Varthur Road is one of the luxurious localities in East Bangalore. It is best known for its Real estate development and access to top IT companies. Certain factors make it an excellent place to live. You can get a wide range of properties at affordable prices.
Do you wonder if Varthur Road is a good place to live? This blog post shows you why Varthur is ideal for living.
Varthur Road connects nearby IT hubs, Schools, Hospitals, Shopping Malls, and Movie theaters. It also has well connectivity to Bangalore City Railway Station. It only takes 8 Kilometers to reach Bangalore City Railway Station from Varthur Road. From Varthur Road, you can locate the nearest Namma Metro Station, Swami Vivekananda Road Metro Station. It only takes 55 Kilometers to reach Kempegowda International Airport via SH-35. Apart from this, the BMTC bus network connects to all other major Roadways of the city.
The Place has access to some Schools, Hospitals, and Shopping Malls. Popular Schools are Whitefield Global School, Pratham International School, and CMR Institute of Technology, Greenwood High International School. Hospitals such as Sankara Eye Hospital, Columbia Asia Hospital, Manipal Hospital, Sahasra Hospital, and Apollo Hospital are available. It also has access to Shopping Malls such as Vishal Mega Mart, Family Mall, City Mall, The Forum Value, Phoenix Market City, Park Square Mall, and Inorbit Mall.
Employment Hubs
One of the biggest reasons to live near Varthur Road is the presence of Employment Hubs. International Tech Park (ITPB) is only 7.7 Kilometers from Varthur Road. Koramangala takes 13.9 kilometers from via NH-44. The distance between KIADB Industrial Area and Varthur Road is 21.9 Kilometers.
You can access Embassy Manyata Business Park 25 Kilometers via NH-44 and NH-75. Wipro Corporate office only takes 20.1 Kilometers to reach via NH-44. You can also find companies like Aricent Group, Cisco Systems, and Wipro Technologies from Varthur Road.
Whitefield is the home to several IT Hubs such as Infosys, Wipro, Accenture, etc. You can reach Whitefield quickly by car from Varthur Road. Electronic City only takes 20.1 kilometers via NH-44 and has access to Infosys, Wipro, TCS, etc.
Safety
Choosing a home is ideal for verifying whether the locality is safe. The locality in and around is safe to live in. You can have a property with a Gated community and access 24/7 security. It is populated with Educated and Working people, and it is safe for women and children.
Residential houses on Varthur Road can be bought reasonably, and many different kinds of homes exist. The homes are well-built and have all the best features. So, it's a good place to live on Varthur Road. You can also see how the prices of properties are increasing. When the value goes up, you can make money on your investment.
Candeur Signature, Brigade Serene, Rohan Antara, Alkya Orchid, Prestige Lavender, and other new homes are on Varthur Road.
Candeur Signature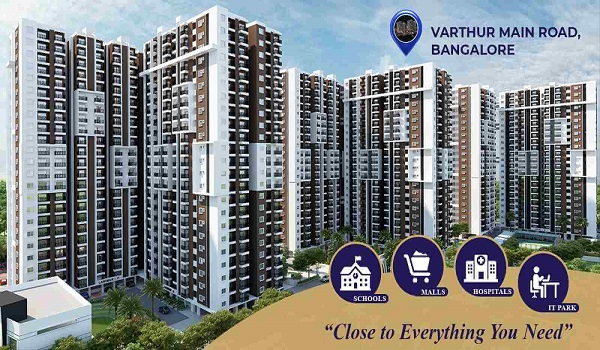 A new housing building called Candeur Signature is going up on Varthur Road in Bangalore. It is on 11.5 acres of land and has 1 BHK, 2 BHK, 2.5 BHK, and 3 BHK Ultra-luxury homes. The size of a 1 BHK apartment is 615 sqft, a 2 BHK apartment is 1065 sqft, a 2.5 BHK apartment is 1425 sqft, and a 3 BHK apartment is 1520 sqft. Candeur Signature has a Clinic, a Retail and Grocery Shop, a Party Hall, a Gym, a Library, a Sports Court, and more.
Brigade Serene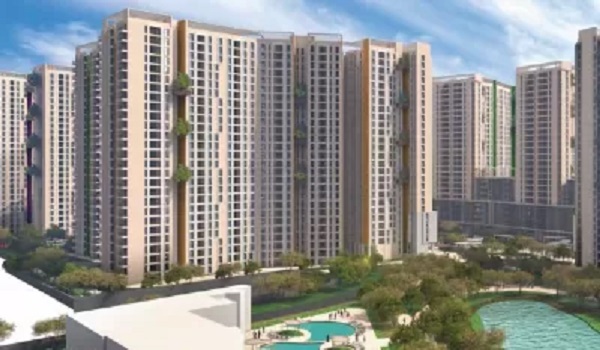 The Brigade Serene project is a group of homes on Varthur Road. It is on 2 acres of land and has 1132 flats in eight buildings. It has 2 BHK and 3 BHK homes between 803 and 1232 square feet. From INR 73.16 lakhs to INR 82.13 lakhs, you can buy a 2 BHK apartment. From INR 90.74 Lakhs to INR 1.12 Crore, you can buy a 3 BHK apartment.
We hope you got an answer to your question – is Varthur Road a good place to live?
Sobha Limited prelaunch apartment is Sobha Neopolis.