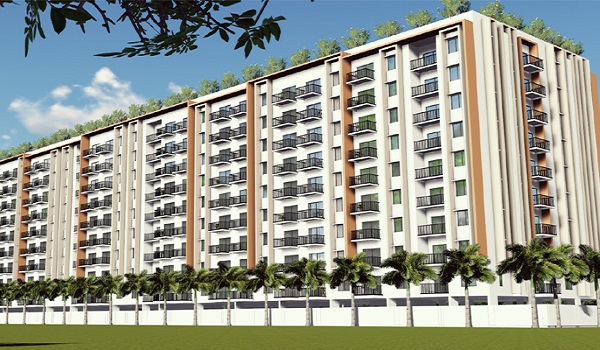 Whitefield is one of Bangalore's areas that has seen the most improvement, and there are a lot of Apartments in Whitefield at a reasonable price. The area's rise to prominence as a top investment site has been made possible by its proximity to significant IT hubs, growth of retail and entertainment options, and improvement of its social infrastructure.
Whitefield has a strong infrastructure that includes a range of public facilities like parks, hospitals, schools, and efficient transport options. Along with attracting new businesses and residents, these improvements have increased the area's potential for expansion.
When seeking an apartment in Whitefield, there are a lot of opulent and luxurious apartments, everything a homeowner could need. Due to the growth of the IT sector in the region, the area has transformed into a thriving Bangalore suburb.
It has developed into a sought-after residential location for property purchasers due to the presence of various IT offices. Its proximity to significant IT centers in Whitefield attracts a lot of professionals interested in the area's high quality of life. It has increased the demand for residential real estate in the area.
In Whitefield, the rapid growth of business space is due to an increase in the labor force. There are also housing developments and apartments in Whitefield. The area is ideal for buying a flat as it has good connectivity. Whitefield's impressive selection of houses attracts homebuyers from all parts of Bangalore. There are also many apartments for sale in Whitefield, with interesting price ranges.
Another sign of a great investment opportunity is the area's connectivity. There are direct connections to Whitefield through air, rail, and road. It is conveniently connected to the rest of Bengaluru through Whitefield Main Road. Varthur Road and HAL Old Airport Road are get connected to it. Additionally, it connects to the International Airport by SH 104.
The under-construction metro expansion to Whitefield will significantly improve connectivity. The tech boom is expected to continue in the years to come. Technical development predicts the future rise in real estate values.
Some best Apartments in Whitefield include
Sobha Neopolis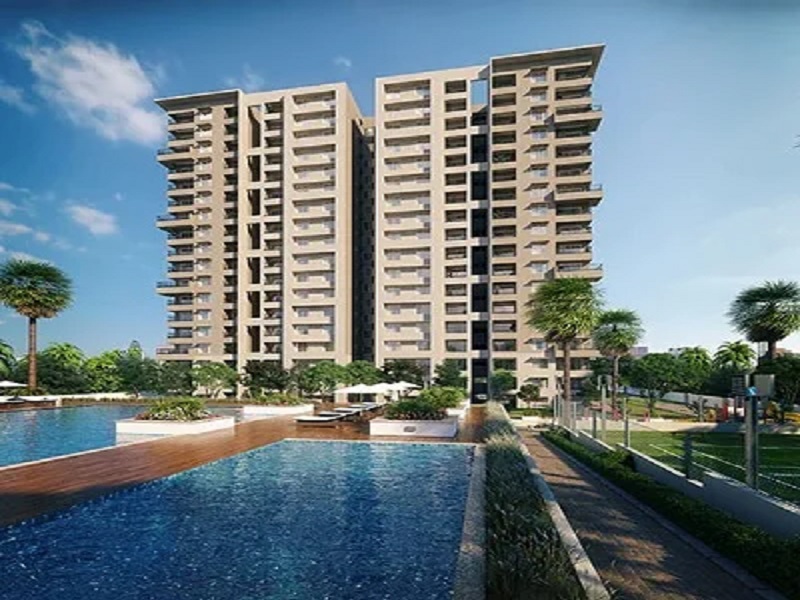 The Sobha Neopolis project is at Panathur Road, East Bangalore. The price of this big project ranges from Rs. 1.60 Crores to Rs. 2.80 Crores. The project is over a total land area of 26.5 Acres and has 1600 Units.
The project has a total of 17 floors, and it has 3-tier security. It has 3, 3.5, and 4-bedroom flats that range from 1,630 sq ft to 2,348 sq ft. The possession of this big project is on May 2023. It has a gated community and has 2 lifts in each wing.
Sobha Dream Acres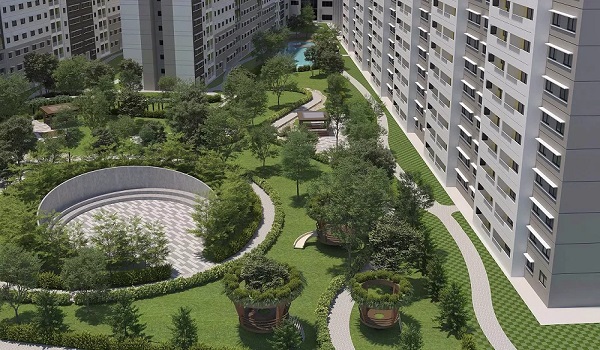 The Sobha Dream Acres project is near Whitefield, Bangalore, and the project is priced within the range of Rs. 66. 0 Lakhs to 95. 0 Lakhs. The project is over an area of 81 Acres, and the project has over 6500 units that are all Under Construction. A 2 BHK Flat here ranges from 1010. 0 sq. Ft. to 1200. 0 sq. Ft. The project has a total of 28 towers. The launch date of this project is April 2015, and the project is for possession as of June 2024.
A 1 BHK flat here range from Rs. 39.96 Lakhs, and a 2 BHK flat here range from Rs. 62.95 Lakhs.
Sobha Rose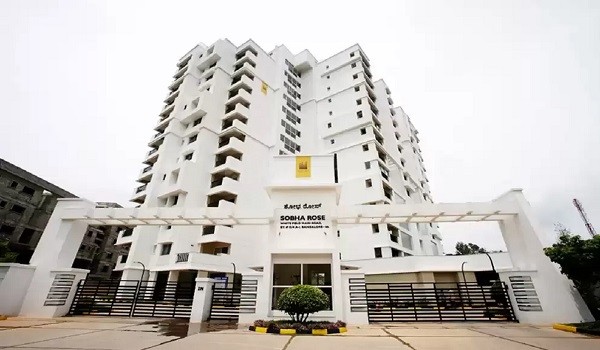 The Sobha Rose project is in Whitefield, and the prices of this project lie in the range of Rs. 1. 30 Crores to 1. 35 Crores. It is over an area of 3 acres with 3 towers, and this project has a total of 205 units in a Ready To Move state.
A 3 BHK Flat here ranges from 1650. 0 sq. Ft. to 1700. 0 sq. Ft. The project was commissioned in January 2008 and is for occupation as of December 2010. The price ranges of the project are from Rs. 95.00 Lakhs to 1.25 Crores. The project has a lot of amenities and is one of the best Apartments in Whitefield.