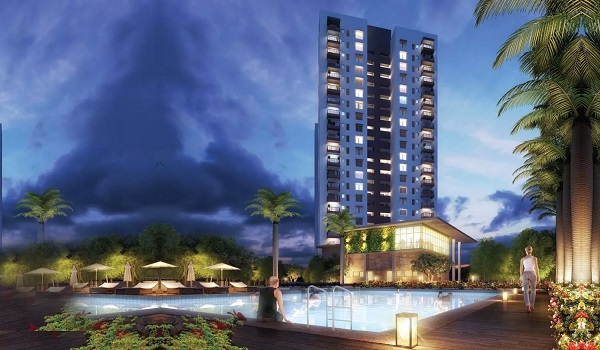 Introduction
Sobha Prelaunch projects are great for the future by growing the city's GDP. When a builder announces a project and sells a plan for it without starting any approvals procedures, the project is said to be in the pre-launch stage.
The authorities verify the project at this stage, and the launch date is decided. As long as approvals are still being processed, this stage carries a very high level of risk. There are chances that the project may collapse. But pre-launch projects have their benefits, like good investing deals. It comes with some offers like early bird discounts.
It was established in 1995 to provide quality living to the people. Sobha Limited holds a three-decade-long journey. And these pre-launch projects are added to the list. These upcoming projects aim to provide luxury and comfort to buyers. Buying these projects will be a good deal in the present and future. This company is looking forward to launching many more projects.
Buying an apartment is not child's play but a difficult task. You invest for a lifetime, and purchasing a property falls under the option of a lifetime deal. When you are purchasing a property, you will surely want to get the best result. When buying property across Pune, Delhi, and South India, you can trust Sobha Limited. Sobha Limited is a premium developer because of its impeccable work.
Sobha Neopolis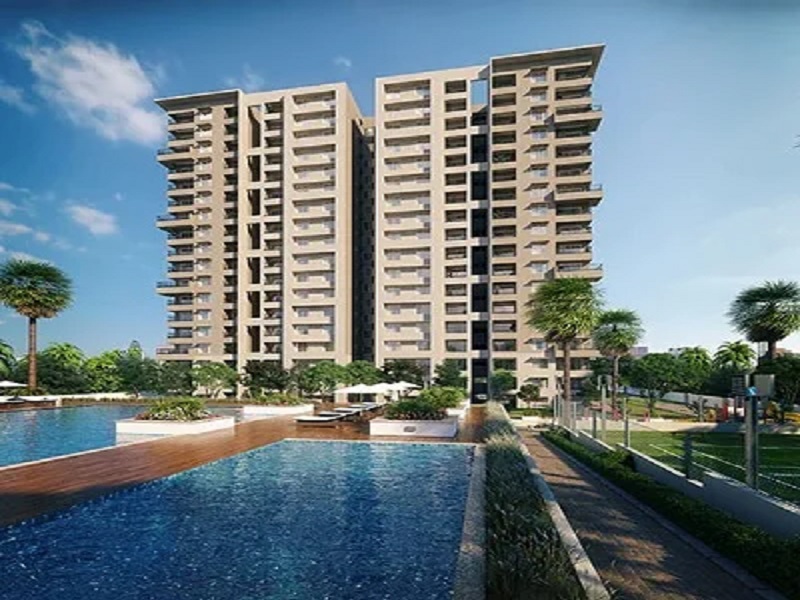 Sobha Neopolis is a high residential development. It is located in the great surroundings of Panathur Road, Bangalore. The project is situated on grounds of 26.5 acres. It provides urban designs. Luxury Sobha pre-launch projects Residential offers 2, 3, 3+1, and 4 BHK units. The apartments are made to provide the best comforts along with the finest artistic look. The project offers a location for luxurious homes with good facilities. The building houses high-end plus-size apartments. With three bedrooms or more, the homes are luxurious. The units are more than 1600 square feet in size. At Sobha, a home represents convenience and urbanity with great room for complete privacy. The flats feature high-end designs.
Sobha Victoria Park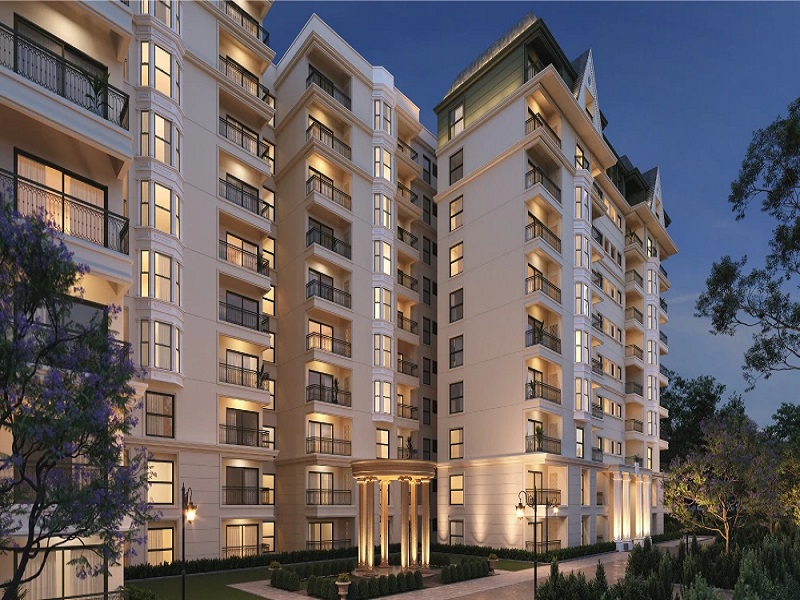 Sobha Victoria Park is a modern development on Hennur Road. The property's total development area is 6.5 acres of land. The building was built with European design themes. With 12500 square feet, there is a large clubhouse. Sobha Limited is developing the project with various options, including 3 BHK apartment units and 3 BHK row house units. ThisSobha Victoria Park has 19 rows of houses.
The surrounding area is home to numerous large industries, including IT. The well-known Sobha Limited would build another landmark with this mixed pre-launch property on Hennur Road. This opulent building has 19 rows of houses and 319 apartment units.
Sobha Dream Gardens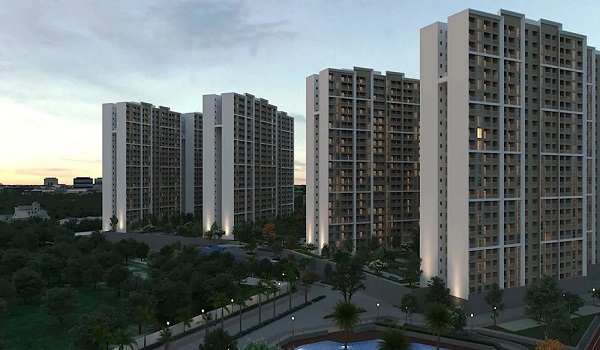 A project by Sobha Limited is called Sobha Dream Gardens. The project offers 1 and 2 bedrooms. It is situated on 17 acres of the residential development Sobha Dream Gardens, which is still under construction. There are 500 of them. This undertaking consists of 2 buildings. According to the area plan, units range from 678 to 1052 square feet. The Sobha Dream Gardens are in Survey No. 50, Yelahanka Hobli, Thanisandra, Belahalli Village. Launched in November 2018, Sobha Dream Gardens.
Residents of Sobha Dream Gardens have access to a wide range of amenities. Power backup and a gym are included. Athletes can use tennis and basketball courts. 24/7 security is provided. The neighborhood is gated. Every home buyer dreams of having access to these amenities in Sobha Dream Gardens!
Conclusion
Sobha projects have dedicated and proficient professionals who enable them to deliver on time. It is the Sobha pre-launch projects' use of world-class amenities in every construction. It is in 9 cities across the country where Sobha enjoys a robust position. You will find Sobha in 26 cities and 13 states across India. Sobha boasts of having all the resources to complete and deliver a project from conceptualization to completion. Rely on Sobha projects and their promise to turn your dream into reality.