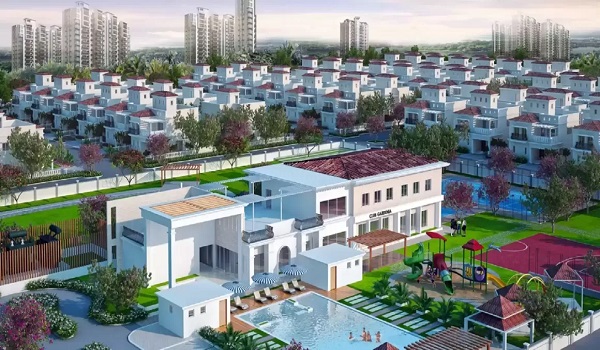 Bangalore is one of India's towns that is growing fast. It has a lot of Startups and Tech hubs. It has the best rate of jobs, and most women also like it. Bangalore's social infrastructure includes schools, hospitals, IT and tech hubs, and places to have fun. Aside from that, it is known for giving work to people in and around Bangalore. In 1986, it was split into two areas: Bangalore's Rural and Urban. In this blog post, you'll learn more about Bangalore Urban and some properties.
It has a social structure that is very well-developed. It is home to the Indian Institute of Science (IISC), the Indian Institute of Management (IIM), and other schools. Bangalore Urban also has better health care, from clinics to hospitals with many specialties. Apollo Hospital, Manipal Hospital, Fortis Hospital, and other hospitals are some of the most well-known in this area.
Besides this, it will also help you enjoy your time in parks, lakes, etc. There are a lot of roads in Bangalore Urban that link to National Highways. The government of Karnataka has also started several projects to make this city better connected.
Big projects like the Peripheral Ring Road and the Bangalore Metro Rail Phase 2A and 2B are underway. The main reason these were built was to ease traffic in the city. It will finally help this area improve and give the real estate business more power. You can find Villas, Apartments, Independent houses, and Commercial places, among other things. Prices of homes in Bangalore Urban change based on how much people want to buy them and how the economy is doing.
The prices of properties are increasing these days, and here are a few residential projects in this locality:
Prestige Finsbury Park Regent
Aadya Heights
Bhartiya Nikoo Home
VBHC Haven of Joy
ELV High Garden
Sobha Neopolis
Keya Springs
Prestige Elm Park
Sobha Neopolis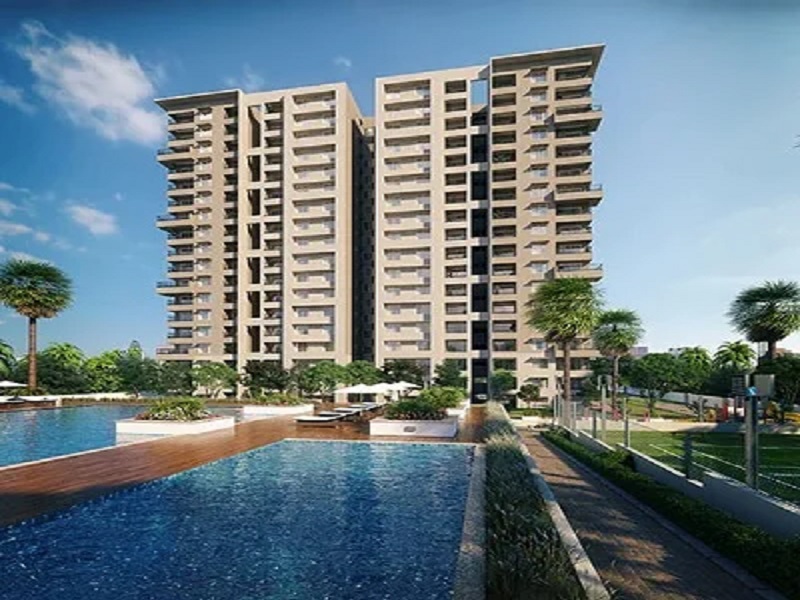 Sobha Neopolis is a residential project of Sobha Developers in Bangalore Urban. It spreads across 26.5 acres of land and has 1800 units of apartments. They offer apartments of various configurations from 2 BHK to 4 BHK units with modern amenities. The 3 BHK Apartments are at 1630 sq ft, 3.5 BHK Apartments have 1849 sq ft, whereas 4 BHK Apartments have 2348 sq ft, and the prices of these apartments start from INR 1.6 Crore.
Sobha Neopolis offers apartments and amenities such as a Swimming pool, Multipurpose Hall, Mini Theater, Pets corner, Cricket pitch, Cycling track, Jogging track, Gym, Urban farming, etc. If you book this apartment now, you can avail early bird discounts and great deals.
Prestige Elm Park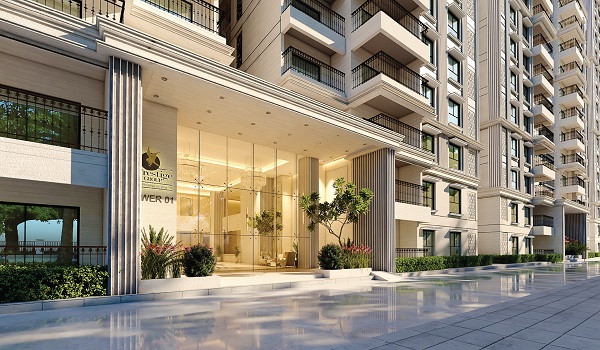 Prestige Elm Park is a residential project in Whitefield, Bangalore. It offers 3, and 4-BHK apartments with plenty of open spaces and amenities. This project covers 3.98 acres of land with 192 apartment units. It has three towers and offers amenities such as Gym, Swimming pool, Clubhouse, Party lawn, Multipurpose hall, Sports center, etc. The size of the 3 BHK is 1790 to 1829 sq ft, and the 3 BHK and a maid room come with 2003 to 2145 sq ft, whereas 4 BHK apartments with a maid room have an sq ft from 2488 to 2575 sq ft. These apartments are available from INR 1.83 Crores to 2.62 Crores.